Your furniture shop
We sell furniture of different styles for your home or to your office at unbeatable prices..
Outdoor furniture and lighting to decorate terraces, patios or gardens and for the pool.
We are specialists in mattresses. We sell quality mattresses, for all budgets.
After-sale services
We offer additional services to make your shopping experience even better. In our furniture store you will have access to transport, assembly and installation and adaptation services at no additional cost or at a small cost. Count on our help!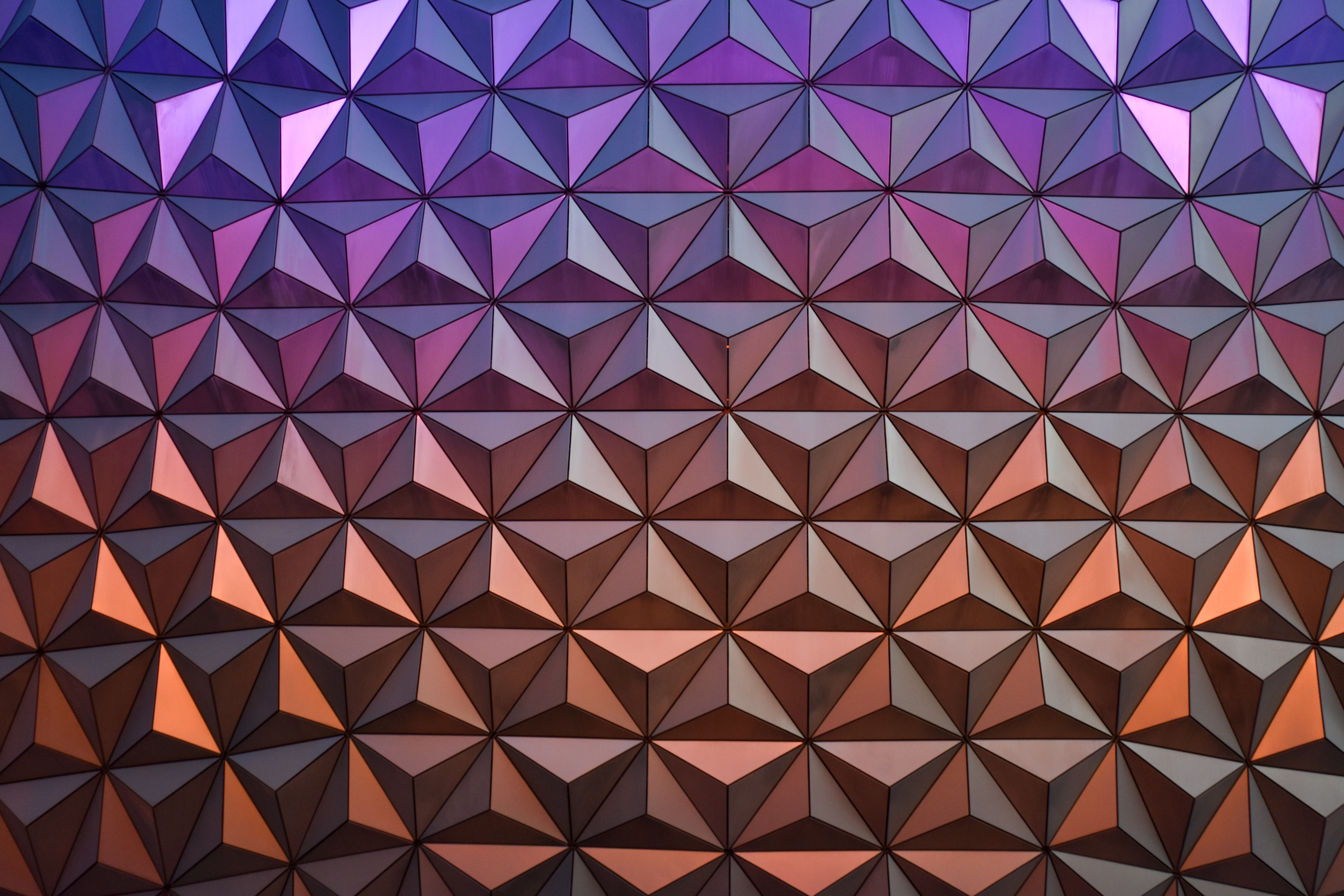 enjoy great discounts
up to 70% off